Professional cake baking classes in Pune | short term bakery courses in Pune | Professional bakery courses in Pune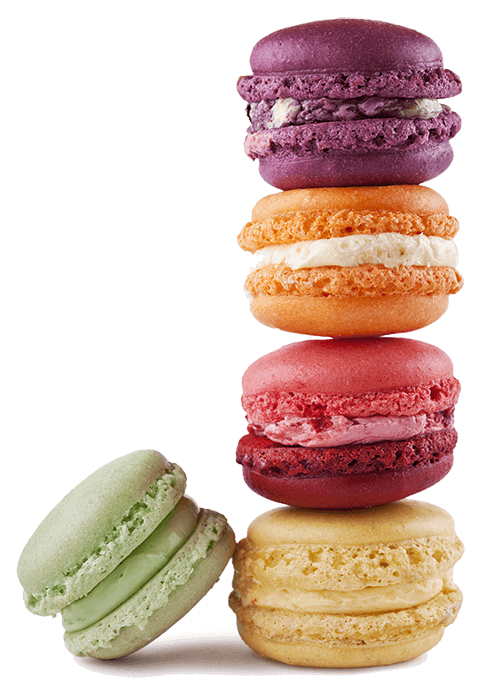 The course introduces students to baking from scratch. Learn to make sponges and then decorate them

Giving you the knowledge required for a successful  career

Use baker's scales and specialized pastry tools and ingredients Work with various forms of raw ingredients in making a finished cake
Learn proper shelf life of an item and how to work ahead Develop professional skills and safe work habits.
Understand the cooking processes and identify various factors to cause food contamination.

Understand the ingredient function and recipe formula.

Understand the variation and formulation balance of the ingredients.
Workshops and Hobby Classes:
Some people are passionate about learning baking and confectionery but are unable to fulfill their dreams due to their personal commitments while some are hoping to learn something specific.
Whisk n Bake truly understands this and has designed various workshops and hobby classes in the baking and confectionery fields which, though being fast-track intensive courses, gives you a complete hands-on training which can be pursued either during vacations or during leisure time - as per the convenience of the students.
For those wanting to learn only a specific trade and not ready for the regular classes, we shall be happy to hear from you and arrange a private class as required.
One on one classes are also taken without waiting for batches to make it more convenient for the students to join the classes.
All classes are limited (4 seats each batch) to keep the learning experience as personal as it gets.
Professional cake baking classes in Pune