Baking and Cake decoration is a rewarding experience for cooks of all abilities, not only can you make irresistible treats for friends and family but the hands-on process is immensely satisfying.
Whisk n Bake has it all: From teaching exquisitely detailed technical knowledge and supreme elegance and artistry of presentation to teaching how every single creation made by the student can be a delicious work of art.
So why wait?  Come here to blend your love for art and design with your passion for baking and creating high-quality cakes and pastries in this comprehensive program which will enhance your skills and prepare you to become a professional in this industry.
We at Whisk n Bake encourage students to work like a scientist and experiment and create delicious perfections.
Open for housewives, college students as well as working professionals.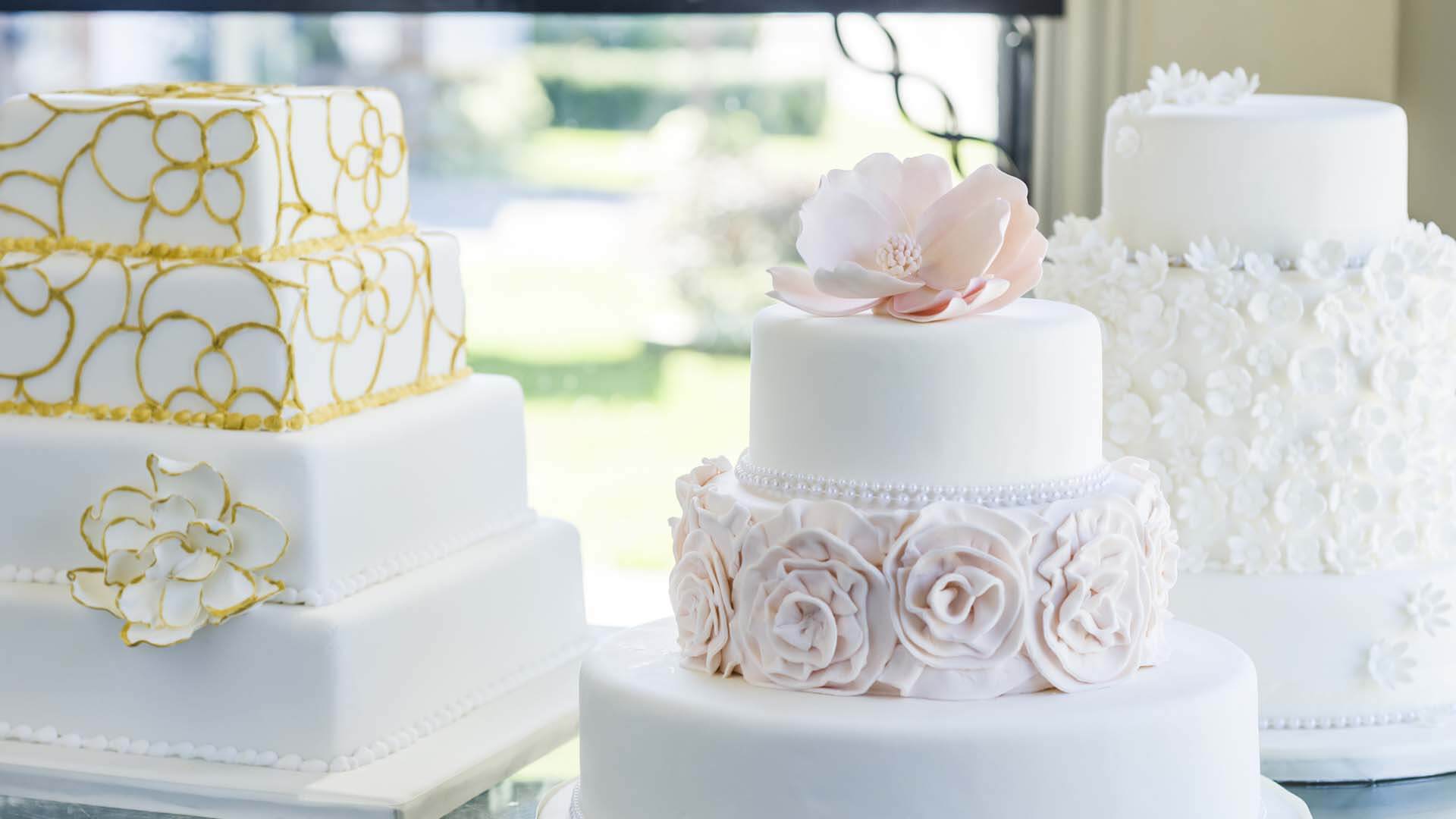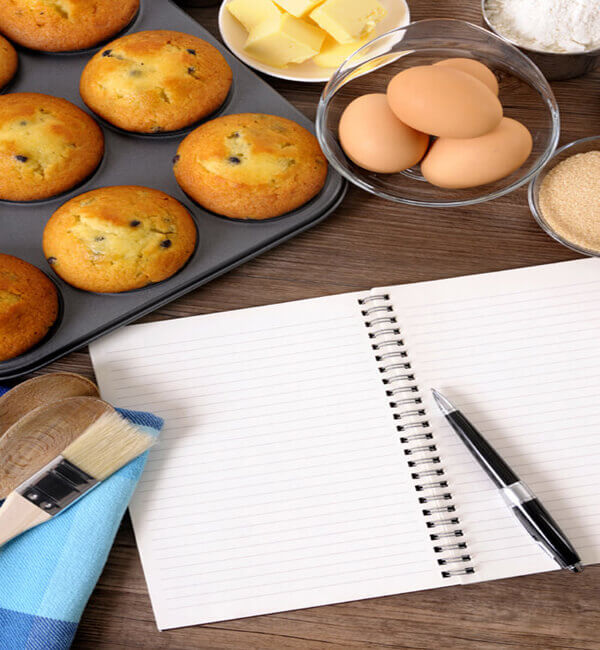 ADMISSION RULES
Registration / Booking of seats is compulsory before commencement of the course.
Students must book their seat by paying Rs. 1000/- only.
Before registration please ensure that you are able to attend all sessions.
 Fees once paid are non-refundable & non-transferable rights of admission reserved.
 We reserve the right to alter any course, time, syllabus, fee or instructor if necessary.
 It is mandatory for all students to wear lab coat and apron during the class, carry a notebook, pen apron, 2 napkins and containers to carry home their creations (for baking only).
 All ingredients / equipment and tools for use in class shall be provided by us. Printed recipes will be given.
 Video photography in class is strictly prohibited.
Payment can be made by cash/cheque or online bank transfer. Cards not accepted.