Baking and Cake decoration is a rewarding experience for cooks of all abilities, not only can you make irresistible treats for friends and family but the hands-on process is immensely satisfying.
Whisk n Bake has it all: From teaching exquisitely detailed technical knowledge and supreme elegance and artistry of presentation to teaching how every single creation made by the student can be a delicious work of art.
So why wait?  Come here to blend your love for art and design with your passion for baking and creating high-quality cakes and pastries in this comprehensive program which will enhance your skills and prepare you to become a professional in this industry.
We at Whisk n Bake encourage students to work like a scientist and experiment and create delicious perfections.
Open for housewives, college students as well as working professionals.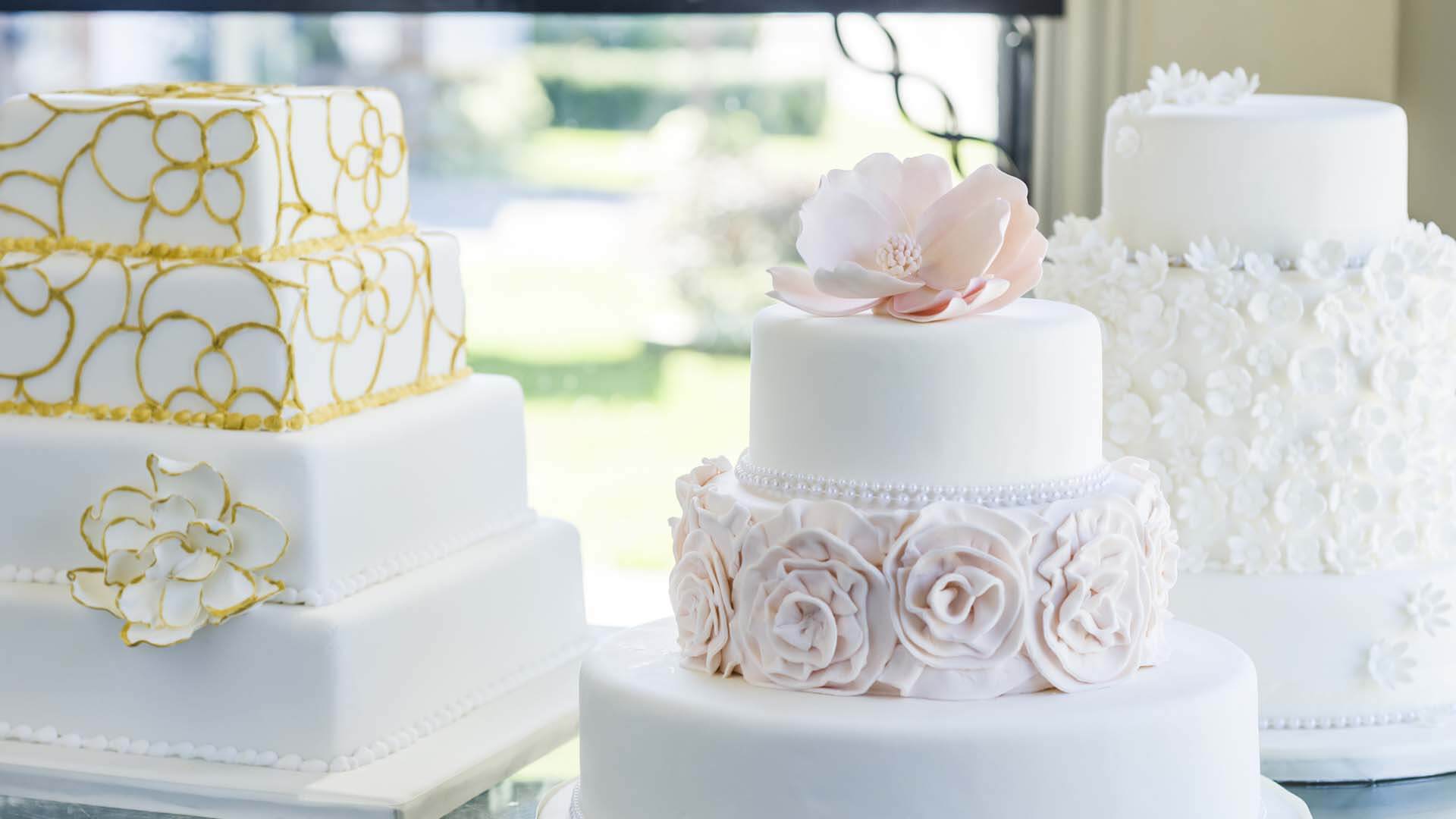 Courses
3-month Confectionery and Cake decoration Diploma (Intensive)
This course is a certified course which covers various methods of bread production, attractive and tasteful cakes, biscuits, cookies and pastries, chocolate making, working with sugar paste and fondants, wedding cakes along with teaching you costing for the same.    
All kinds of frosting, fillings, and toppings along with the advice on how to pair them with the right cake shall be taught with countless tips to solve all the problems.
This course is one of the most in-depth programs offered here at Whisk n Bake where the students are given maximum hands-on practice in our state-of-the-art classrooms, learning how to use high-quality ingredients and materials to produce superior artisanal products that are both aesthetic and pleasing to the plate.
Taught by industry professionals each student will receive an educational experience unlike any of its kind, utilizing instructor demos and team task. All material and equipment for baking and cake decoration are provided to complete each session successfully.
Workshops (Hobby classes)
Bakery Fundamentals                  Tea time Cookies and Biscuits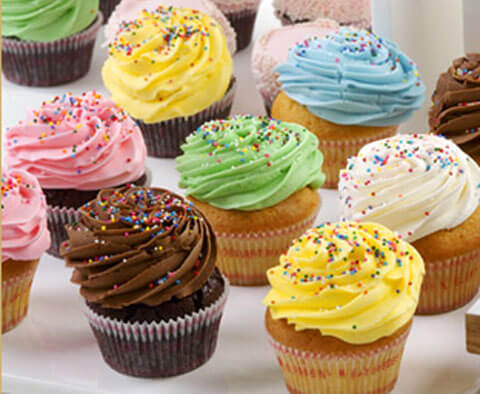 Bread making                                Chocolate making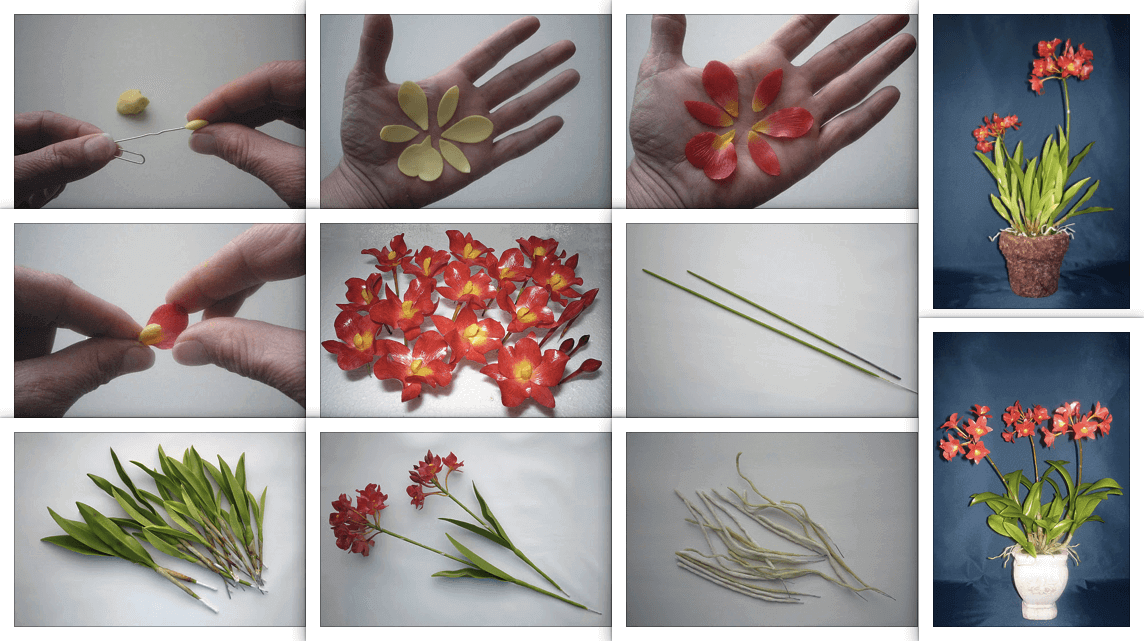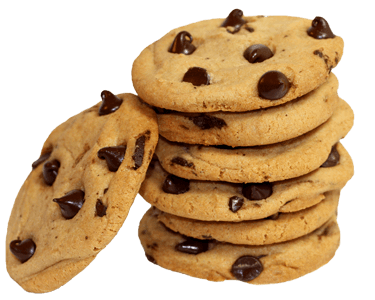 Cake making                                  Chocolate Bouquet 
Quick Icing                                    Macrons
Sugarcraft fundamentals             Cupcakes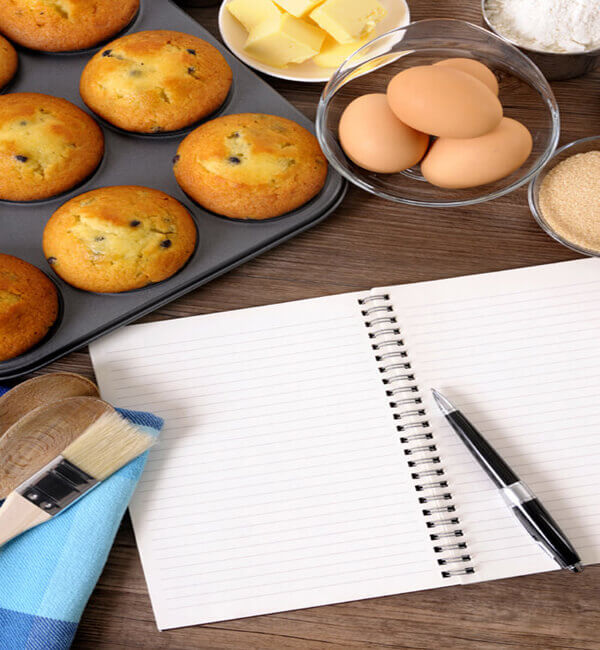 ADMISSION RULES
REGISTRATION / BOOKING OF SEATS IS ONL BY FULL PAYMENT OF FEES. INSTALMENT FACILITY IS NOT AVAILABLE
 BEFORE REGISTRATION PLEASE ENSURE THAT YIU ARE ABLE TO ATTEND ALL SESSIONS
 FEES ONCE PAID ARE NON-REFUNDABLE & NON-TRANSFERABLE RIGHTS OF ADMISSION RESERVED.
 WE RESERVE THE RIGHT TO ALTER ANY COURSE, TIME, SYLLABUS, FEE OR INSTRUCTOR IF NECESSARY.
 ALL COURSES REQUIRE STUDENTS TO CARRY A NOTEBOOK, PEN APRON, 2 NAPKINS AND CONTAINERS TO CARRY HOME THEIR CREATIONS (FOR BAKING ONLY)
 ALL INGREDIENTS / EQUIPMENTS AND TOOLS FOR USE IN CLASS SHALL BE PROVIDED BY US. PRINTED RECIPES WILL BE GIVEN.
 VIDEO PHOTOGRAPHY IN CLASS IS STRICTLY PROHIBITED.
PAYMENT CAN BE MADE BY CASH/CHEQUE OR ONLINE BANK TRANSFER. CARDS NOT ACCEPTED